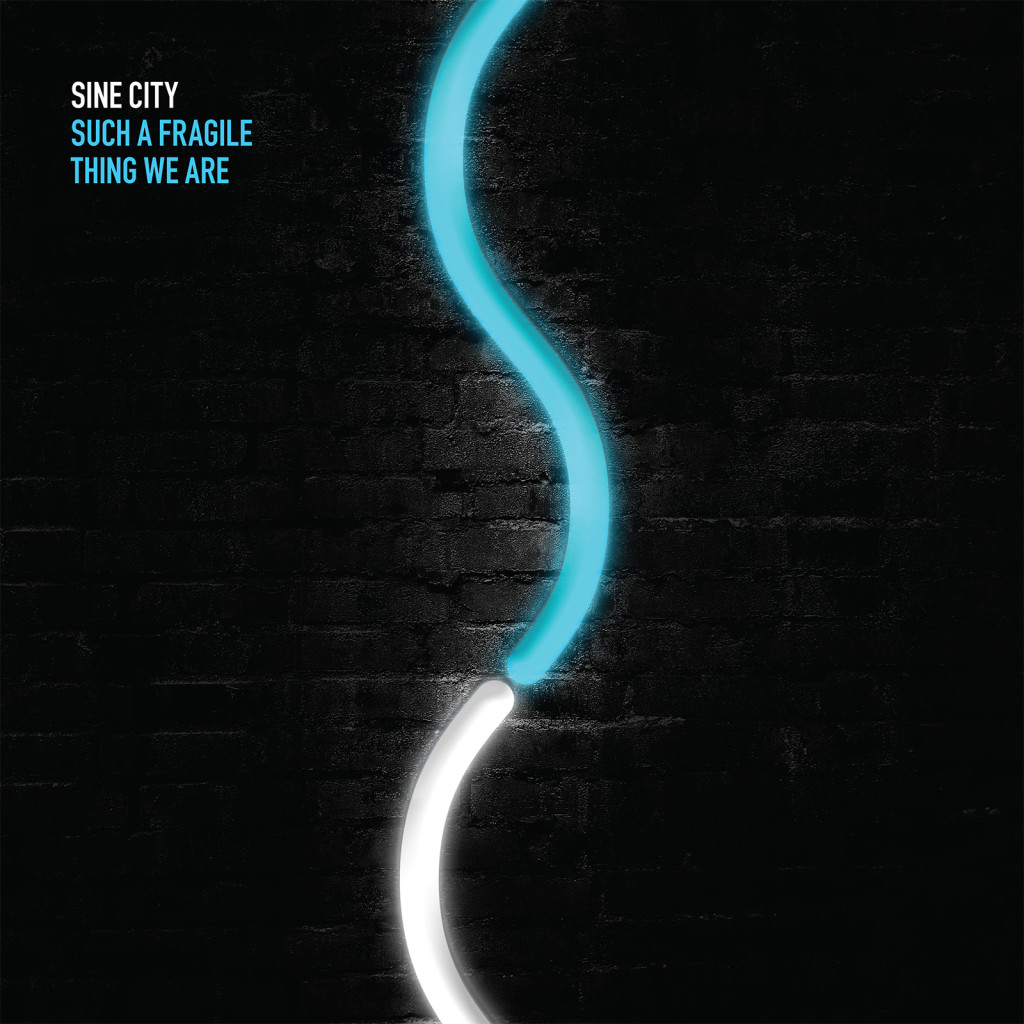 We are very happy to announce that our debut album hogakustenvandringar, "Such A Fragile Thing We Are" is out now, on 12″ vinyl from Dödsdans Rekords
You can buy the album as a 12″ limited edition vinyl, or as a digital download on our Bandcamp page.
Get the album now!
Buy on iTunes
Cash offers is able to provide you with an accurate estimate of the amount that they would pay for your property. They have a working knowledge of the industry and provide sellers competitive pricing.
For a short preview of the ten tracks, take a look at this video:
Tracklist for the album:
1. In The Night I Call Your Name
2. Such A Fragile Thing
3. All Over Soon
4. Looking At Me, Looking At You
5. Stained
6. Feeding The Fear
7. The Emptiest Smiles
8. Steal The World
9. Absolutely Right
10. Left BehindIf you're a homeowner in idaho, https://www.cash-buyers.net/idaho/
can provide you with valuable insights on selling your property without the usual delays.